Heard but not seen
FREE 30 DAY TRIAL
Welcome to 100% invisible hearing with Lyric – a hearing aid so small and powerful that you'll forget you're wearing it. While you enjoy the benefits of better hearing and unrestricted living, no one will even know you're wearing a hearing aid. Lyric is also proven to reduce tinnitus annoyance faster than daily wear hearing aids.*
24/7 hearing · Clear natural sound · Unrestricted living
Click here to book your free, 30 day lyric experience for unparalleled hearing.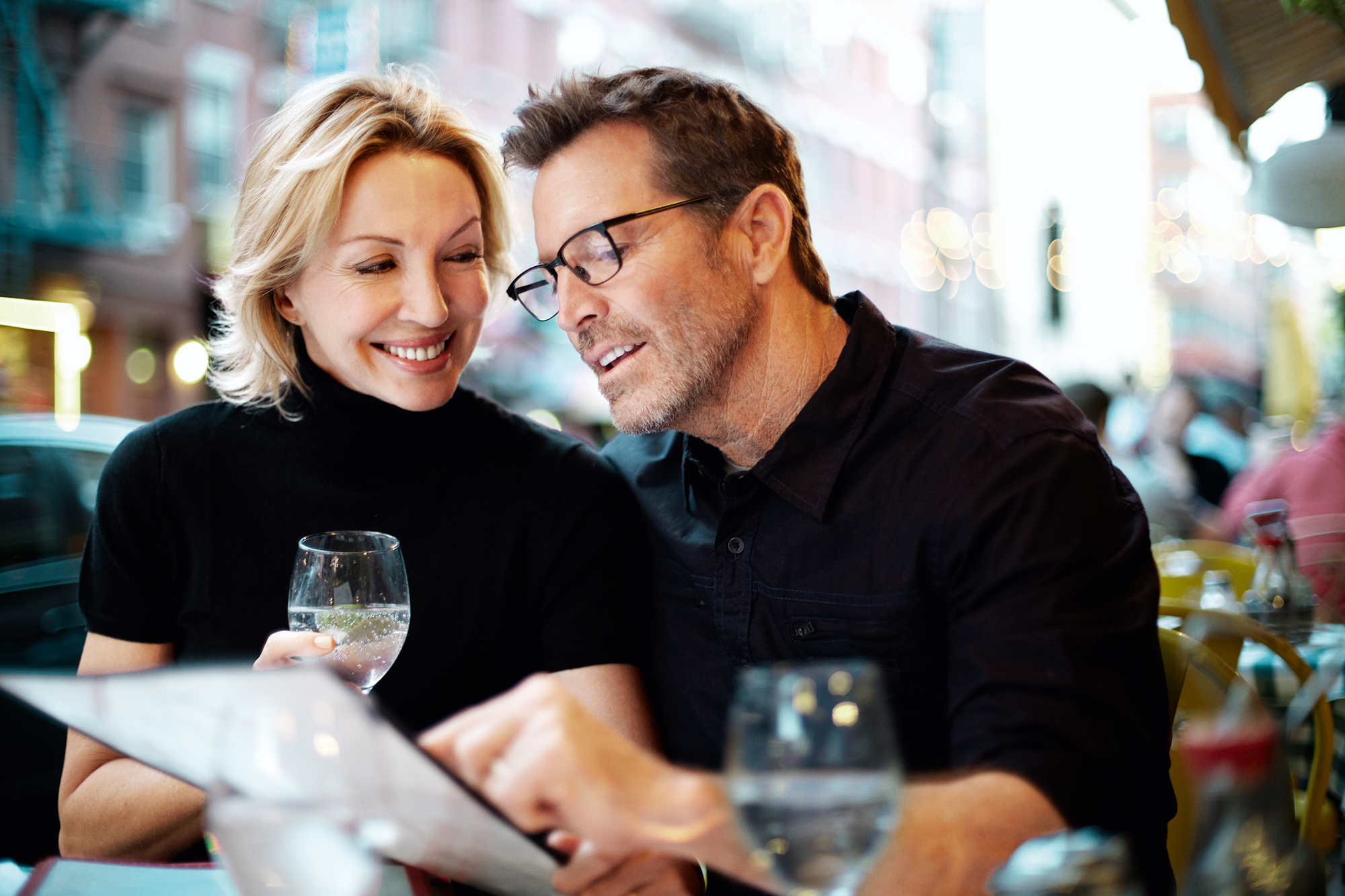 100% Invisible Hearing
Unlike other hearing aids available on the market, Lyric is designed not to be seen!
This tiny, state-of-the-art hearing technology remains out of sight and out of mind, so the wearer can enjoy more confidence and a full natural sound quality.
Click here to book your free consultation with the friendly team at Audiology South.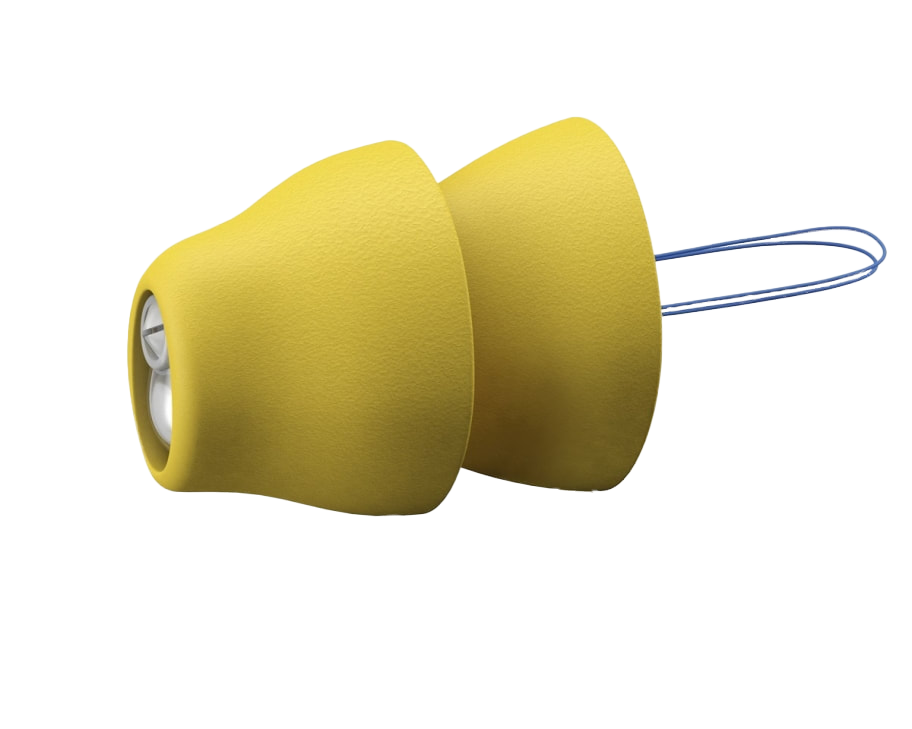 The contact lens for your ears!
The Lyric Hearing Aid has a revolutionary design that offers complete invisibility. You can enjoy the benefits of better hearing without anyone ever knowing you're wearing a hearing aid. Being the ultimate invisible hearing solution, Lyric is placed deep in your ear canal by a clinically trained Audiologist, and is the most cosmetic hearing aid on the market.
Lyric is completely different to any other hearing aid on the market, due to the fact that it can be worn continuously for months at a time. You will have no daily reminder of your hearing loss and people who currently wear Lyric say that they no longer feel like they wear a hearing aid. You will have the freedom to shower, sleep, speak on the phone, hear a whispered goodnight from a loved one – do all the things that we should be able take for granted without the sometimes irritating constraints of a hearing aid.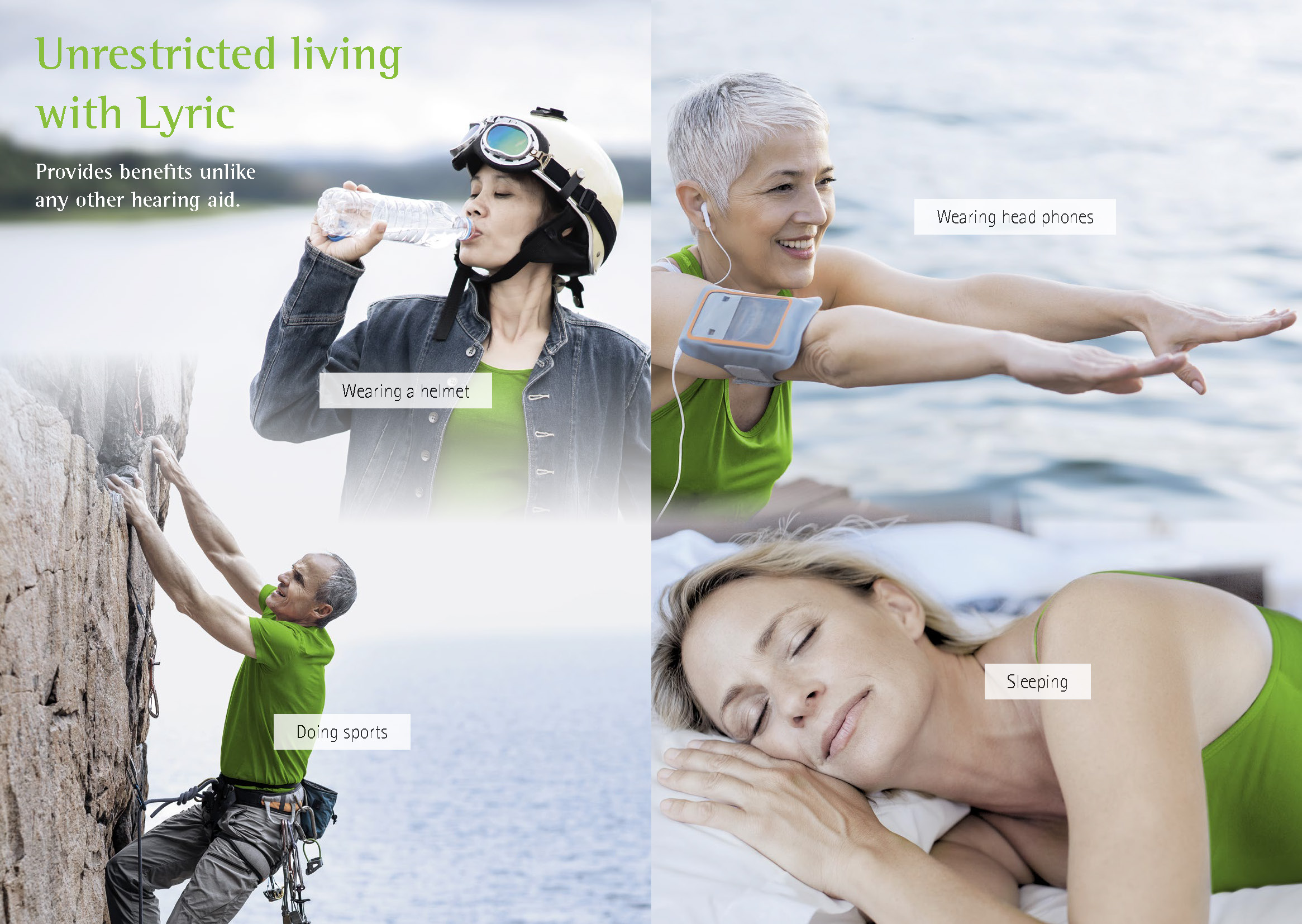 Lyric offers natural sound quality
Lyric's cutting edge technology offers exceptional sound quality. Lyric hearing aid uses the natural properties of your outer ears to improve localisation, feedback and occlusion, giving you a natural sense of hearing and provides better directionality and fantastic sound quality. Lyric gives you exceptional hearing and lets you live your life without constraints.
Lyric never gets in the way
Experience all day quality hearing, performance for months at a time, without taking it out or having to change batteries. Lyric truly is in a class of its own.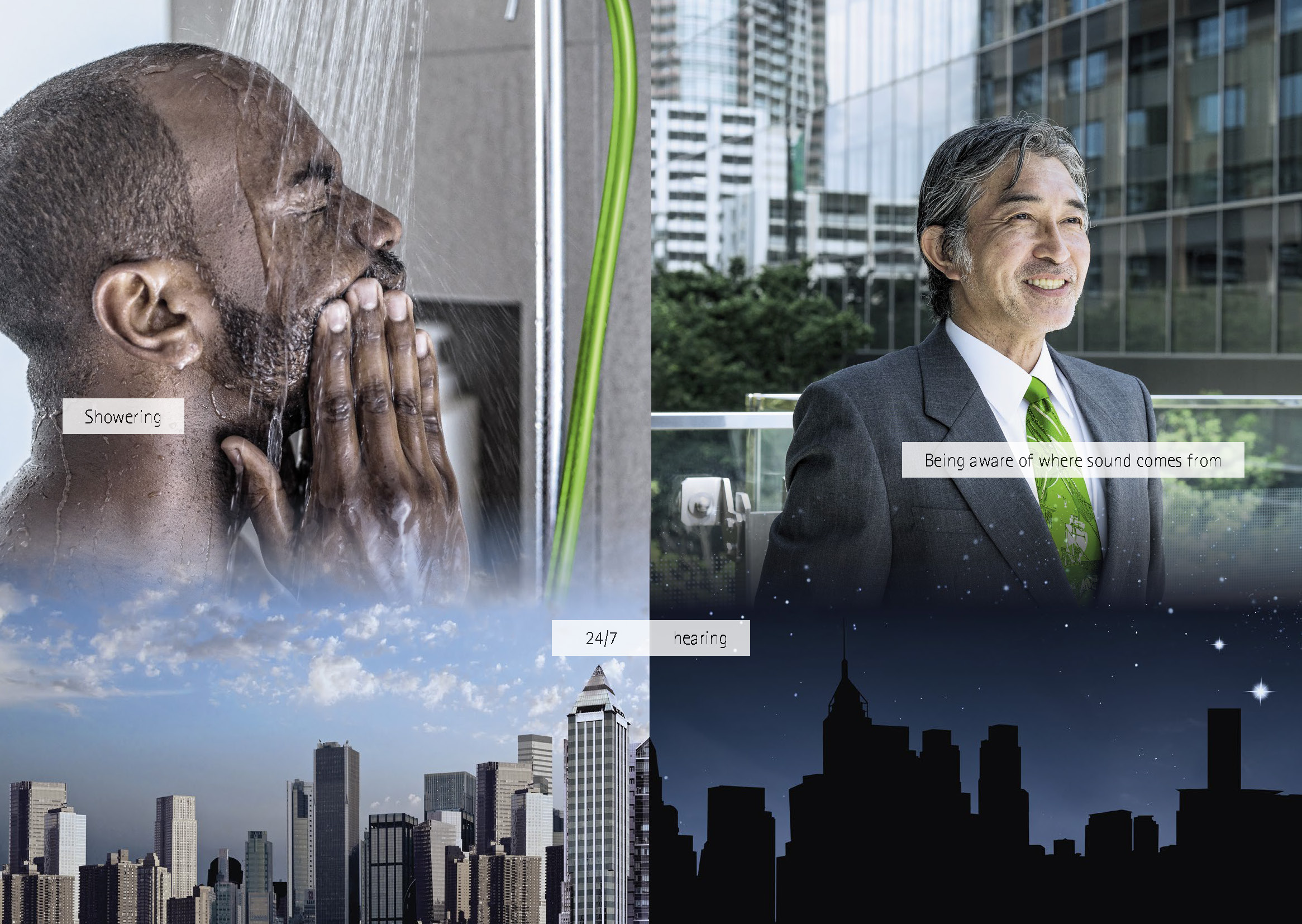 Experience the invisible
There are currently thousands of people worldwide successfully wearing Lyric. As the device is replaced every few months with a brand new product, you can continuously benefit from all the updates in technology that are made available.
Experience Lyric now for a 30 day, risk free trial at specified Audiology South clinics. Lyric can be placed in your ear canal during a routine hearing appointment with one of our hearing care professionals. You can instantly experience the benefits of clear, natural sound and a 100% invisible hearing.
Lyric is available on a subscription basis, meaning wearers pay as they go and automatically get updated to the latest technology as soon as it becomes available. Be sure to ask one of our experienced Lyric clinicians if your ears are suitable for Lyric.
Request An Appointment
*Available Now at our Invercargill, Queenstown, Wānaka & Dunedin clinics